Becoming a project manager in software development is no easy task. The role itself requires a sizeable skill set and when you add the idiosyncratic challenges of developing software to the mix, the checklist becomes even bigger...
For a long time, the only type of certification that carried with itself undisputed level of expertise has been the traditional PMP (Project Manager Professional) certification provided by the PMI (Project Management Institute).
However, how does a traditional certification bode in an environment that's becoming more and more focused on Agile principles? With the emergence of Agile Project Management certifications, how does one choose which certification to obtain? Let's find out more about the whole Agile project management vs PMP debate.
The difference between Traditional and Agile approaches
Before we delve deeper into the certifications themselves, let's take a moment to explain how both methodologies approach the software development process. The two methods are quite different and they teach people different approaches to the entire concept of project manager's role in the software development process.
PMI certification - The waterfall method
Waterfall method focuses on distinctively separating the planning, development and testing phases of software development process.
Planning phase can take a great amount of time, where project managers prepare information and documentation required for a product to be developed.
Development phase lasts until the entire software is built from start to finish.
Any change to the product design gets implemented separately, which adds additional risk and costs to the project, as well as push further the initial release date.
A comprehensive testing phase is conducted after the development phase and clients normally don't see the product until everything is finished.
Agile certification - The Agile or Lean method
Agile method focuses on the iterative software development process.
Planning consist of involving everyone ranging from clients and stakeholders to managers and developers in envisioning the product features. Planning is kept to a minimum and focuses on the big picture.
Features are developed, created and tested in time-boxed periods (usually two weeks) called sprints (in the case of Scrum project management).
Clients can revise each finished product piece after each sprint and suggest improvements.
The software is produced organically with a focus on delivering value to the clients.
With that in mind, traditional certification teaches individuals based on waterfall methodology while Agile teaches individuals how to adapt to a dynamic environment, which is how most of the modern software is developed today.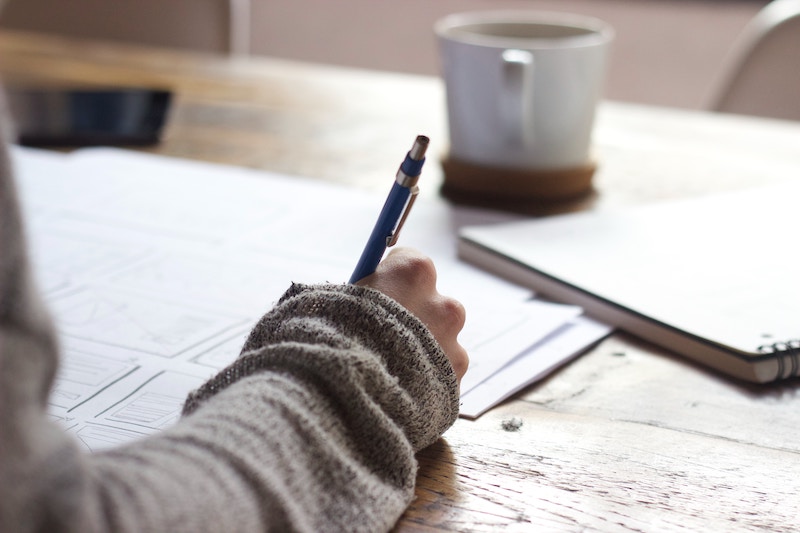 Certification requirement
Each certification method has specific requirements you must meet before you can take a proper exam. PMP requirements are more strict than Agile, but PMI justifies their strictness based on two fundamental reasons.
For example, the first major reason is that project management is, in fact, a serious profession, thus it requires from managers to communicate effectively with several stakeholders throughout the project's lifetime.
While considering the scope of the work itself, project managers must be careful with communication, attitude and with managing expectations of different people who are involved. if not, the project may be compromised and ultimately fail altogether. That's why a comprehensive project management experience is a requirement for the PMP certification.
The second major reason is that project management requires a comprehensive theoretical knowledge regarding project management techniques and strategies. Candidates must score well in 10 different knowledge base areas, in order to be eligible for the PMP certification.
PMP certification requirements #1
Secondary degree (high school or equivalent education level).
5 years of project management experience.
7500 hours in directing and leading various projects.
35-hours of project management education courses.
PMP certification requirements #2
Four-year degree (bachelor degree, master or doctorate or equivalent education level).
3 years of project management experience.
4500 hours in directing or leading projects.
35-hours of project management education.
Agile certification requirements
Secondary degree, associate's degree or global equivalent education level.
2000 hours of working on Agile projects with the team (earned in the last 5 years).
A PMP degree is required but it's not necessary if you apply for PMI-ACP (Agile Certified Practitioner).
Additional 1500 working hours of experience with Agile projects or techniques (earned in the last 3 years).
21 of contract hours in Agile practices.
---
---
Examination curriculum
The PMP exam is quite different from the Agile exam. PMP consist of around 200 Multiple Choice Questions (MCQ) related to the codes and ethics regarding the PMP principle. The pattern of the exam focuses on five essential elements, with each element having its own preference expressed in percentage. For example:
Commencing a project (13%)
Planning importance (24%)
Implementation (31%)
Monitoring (24%)
Project's conclusion (7%)
At the end of the exam, candidates are ranked as proficient, moderate proficient or below proficient based on their results.
On the other hand, the Agile certification exam is divided into two categories:
Foundation level
Practitioner level
The foundation level teaches the basics of project management principles and techniques. It covers the core elements regarding project management. It will also teach individuals how to ease up any task that that allows agility. Whereas, the practitioner level focuses on more complex tasks related to project management. It teaches individuals how to implement their comprehensive knowledge into the project itself.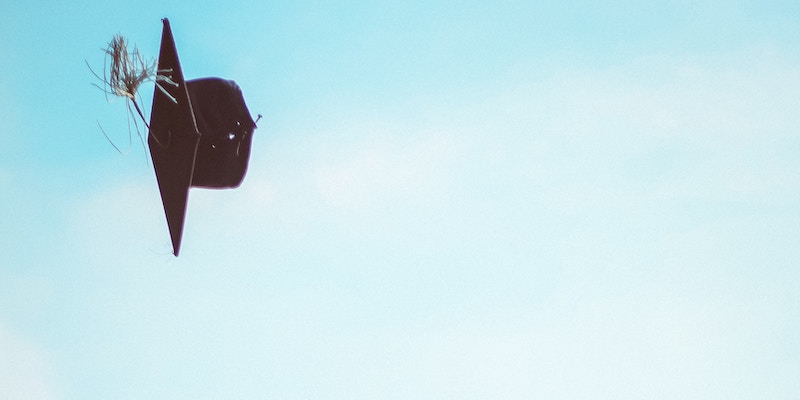 Which certification to choose?
When choosing between PMP and Agile certification there's no right or wrong choice. Both certifications are valuable in their own way and each of them has their unique advantages. However, one thing is for certain though and that's that even the traditional certifications, such as PMP can no longer ignore the numerous advantages, as well as benefits that are a direct product of Agile practices. So much in fact that the Agile methods are being included into PMI's Project Management Body Of Knowledge (PMBOK). With that in mind, the choice comes down to your personal needs, as well as the needs for your ideal employment conditions.
In addition to this, we have to mention a number of Scrum certifications that you can go for, provided by a number of organizations which focus on this Agile approach.
Traditional certification still holds sway when it comes to project management. Often times, project managers will solve their Agile project management vs PMP dilemma by first going for the PMP certification and then building upon it with an Agile one.
In the end, however, it all comes down to what your needs and plans are.