We have great news to share about your favorite scrum and kanban tool - VivifyScrum. For 3 years now, we've been helping you manage your agile projects. In order to stay your number one scrum and kanban tool we've prepared the biggest change since VivifyScrum was born.
We're excited to announce the launch of VivifyScrum 2.0 on September 18th.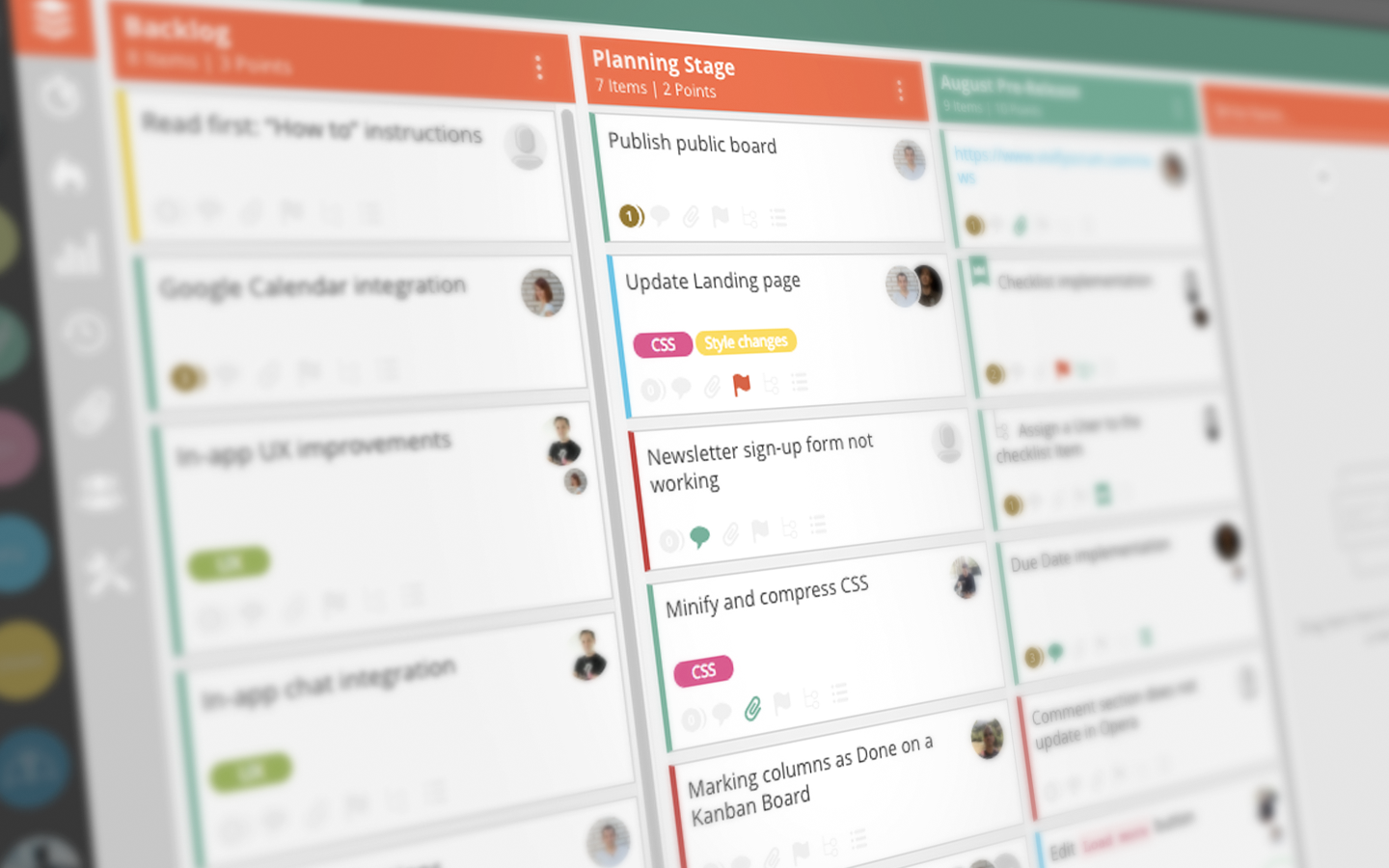 New design. Improved user experience.
The development of VivifyScrum was always based on the user feedback. And this time is no exception either. The new energy will be injected into VivifyScrum. It is built to be much faster than the first version.
What you'll see on September 18th when you log in, is a beautifully redesigned interface. The new design allows easier navigation, provides a better use of space, a clear overview of your Boards, Product and Sprint Backlog. There's a whole host of small improvements and tweaks that will make your experience much better.
More than just a pretty scrum and kanban tool.
VivifyScrum 2.0 will bring more than just an improved user experience.
Your ideas and suggestions brought a new perspective to the VivifyScrum development. The main course stays the same. It will still be an intuitive and efficient tool for managing all of your projects. But better. We've built the new version by taking the best elements of VivifyScrum and adding new valuable features. Our Backlog is packed with features planned for upcoming releases.
What change would you like to see?
Got some great ideas? We still want to hear from you. Tell us your opinion on Twitter, Facebook or email us. We're excited to continue shaping VivifyScrum together with your help.
If you still haven't registered for VivifyScrum, don't wait any longer. Sign up now and make sure you don't miss the launch of the new version of the best scrum software for Mac on September 18th.